Gallery Ferrari Formal Wear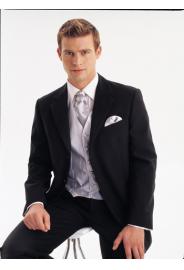 Style: Roma

High class Super 120 Lounge Suit from our Xanini collection. 3 button front single breasted design allows the wearer to dress up or down according to the formality of the event.
If you are interested in consulting Ferrari Formal Wear for your wedding needs please visit their website by using the link below.
Subscribe news Letter for special offer & news!