Featured Suppliers Cakes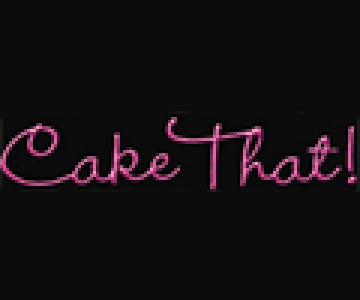 Alderley
0404 388 219
Cake That! will help you create the cake of your dreams! From classic cakes that ooze elegance, to outrageous funky cakes that capture the essence of your event, owner Sarah-Jane will work with you.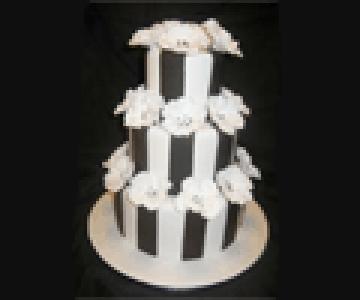 Park Ridge Qld 4125
(07) 3297 1702
Sweet Art Cakes is a small business servicing Brisbane with wedding cakes, cupcakes and cookies.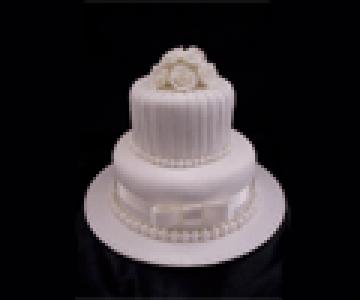 Daisy Hill, Qld 4127
(07) 33882453
Contemporary Cakes is based in Daisy Hill, South Brisbane. Jackie Thompson the owner, has her cakes also displayed with photo albums at: Weddings, Christenings and Anything, Store 3231 Logan Rd, Underwood.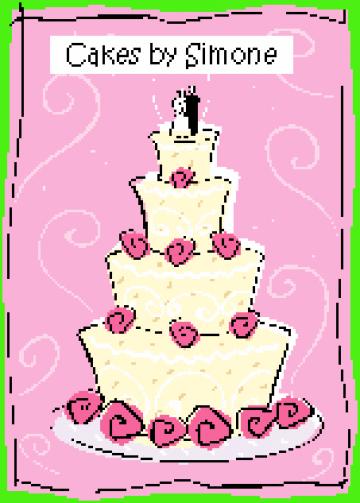 Redland Bay, Qld 4165
0417719565
I specialize in chocolate cakes for weddings, that combine delicious flavour and stunning fresh flowers at affordable prices. Queensland ABIA Runner up 2009 for cake design.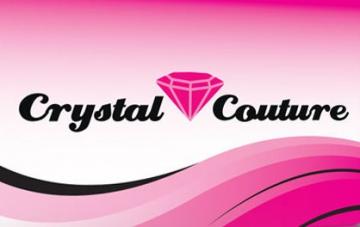 Gordon Park, Qld 4031
0424944006
Swarovski Crystal Bling, Wedding Cake Toppers & Accessories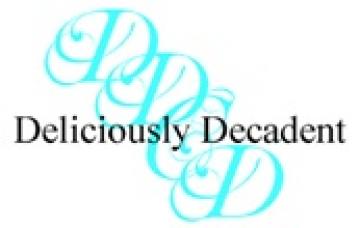 Nerang, Qld 4211
0412783336
Dynamic, Funky, Fresh, Exotic, Cerative, Innovatrive, WOW Are all words that our clients have used to describe their cakes, our cakes.
Subscribe news Letter for special offer & news!